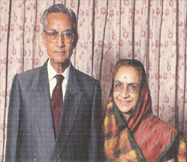 "Knowledge for the sake of knowledge, without benefitting fellow being, is a dead end and only leads to the blind alley of unfultilled frustration. Education is a meaningless ritual unless it can mould the character of students and give them values of life. The educational institutions have to ensure that each and every student in India is so educated that he is given the required ability both physically and mentally to build up a unique nation. We are proud of our ancient heritage and we have to ensure that our future is no less glorious."
- Dr. (Smt.) Sarala Birla
---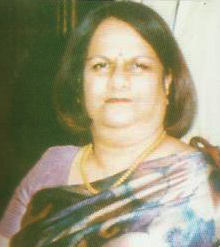 It gives me immense pleasure to see Sarala Birla Gyan Jyoti soaring higher and higher to carve out niche for itself as one of the best schools in the North East. I am sure the school will be able to set a benchmark for the rest in this region.
- Mrs. Jayashree Mohta
---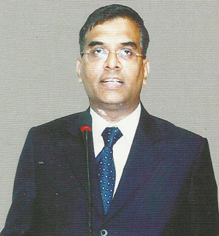 Secretary Speaks - I am filled with pride to see Sarala Birla Gyan Jyoti emerging as an esteemed institution in the region and is striving relentlessly for excellence. Swami Vivekananda says, "All power is within you. You can do anything and everything. Believe in thatů. Stand up and express the divinity within you." I hope the school will definitely tap the talents in students and bring out the best in them.
- R. K. Ganeriwala
---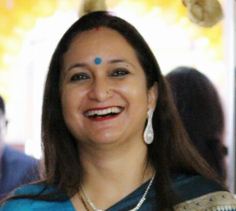 Welcome to the 2017-2018 school year! Keeping in mind the above said quote our commitment at Sarala Birla Gyan Jyoti School, Guwahati is to provide a safe and intellectually challenging environment that will empower students to become innovative thinkers, creative problem solvers and inspired learners, prepared to thrive in the twenty-first century.
- Mrs. Vaishaly Sharma (Principal)
---