Hindi Olympiad Medal Winners
---
7th International English Olympiad
School Topper Medals Summary

Gold Medals = 12

Silver medals = 11

Bronze medals =11






---
Our Champs : SCIENCE OLYMPIAD FOUNDATION (SOF)
Maitreya Bhaduri, Shobit Agarwal, Ananda Bhaduri, Sunaina Pati, Bhavya Poddar, Tanvi Duarah Pradhiman Bora, Nandika Poddar, Barnabh Choudhury, Meghna Bharadwaj, Nabarun Deka and Abhigyan Ganguly have been awarded by the SOF for their brilliant performance in the 17th NSO/8th IMO/5th IEO conducted during the academic year 2014-15.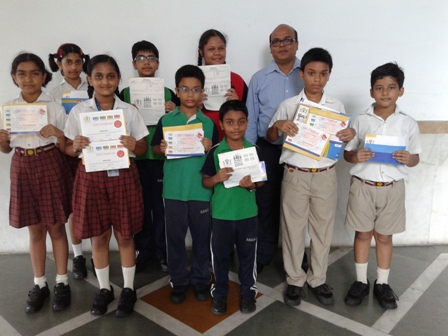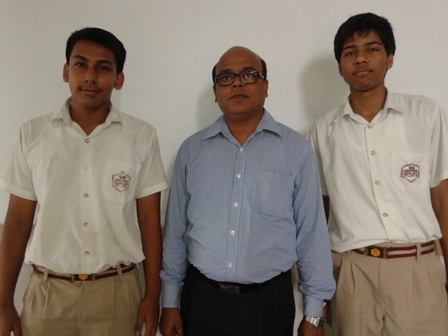 ---
MATHEMATICS AND SCIENCE OLYMPIAD
Maitreya Bhaduri of class V -A has topped the State in the second level of both IMO and NSO.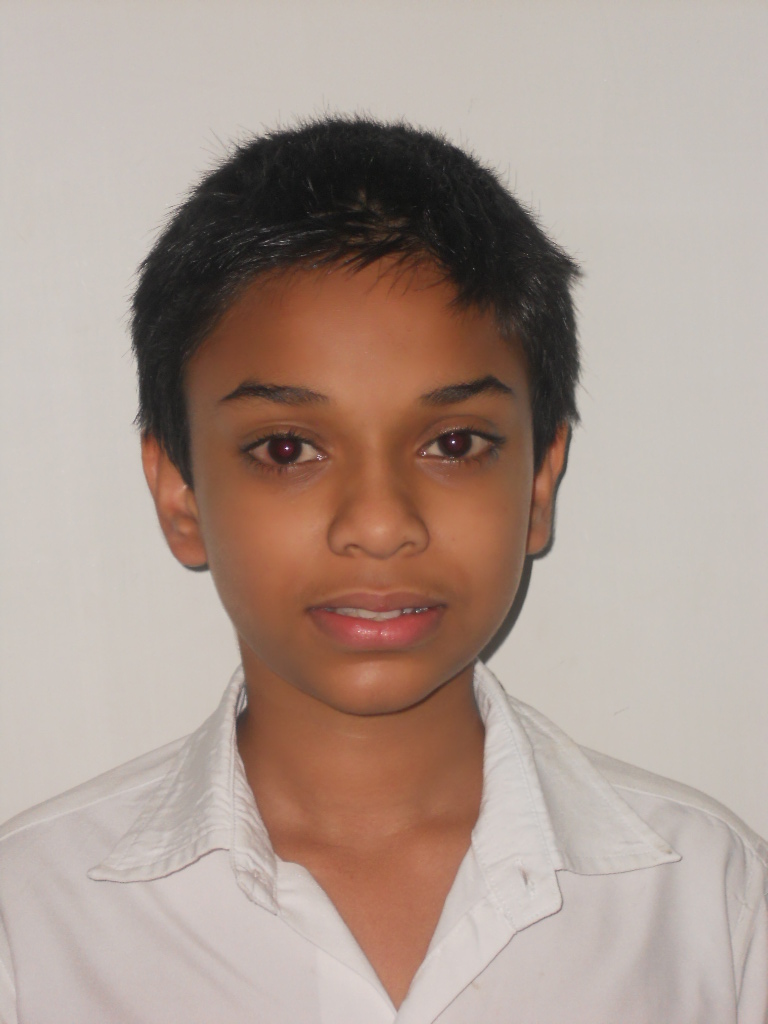 ---
NATIONAL TALENT SEARCH EXAMINATION,2015
Binod Singha of class X-C and Nabarun Deka of class X-A from SHODH-The SBGJ Science Club, have qualified for the mains of the National Talent Search Examination, 2015.

---
Achievement in International Level Asset Exam
Hriday More and Ananda Bhaduri of Class III were the Highest Score Achiever in Mathematics in the International Level Asset Competition 2015 .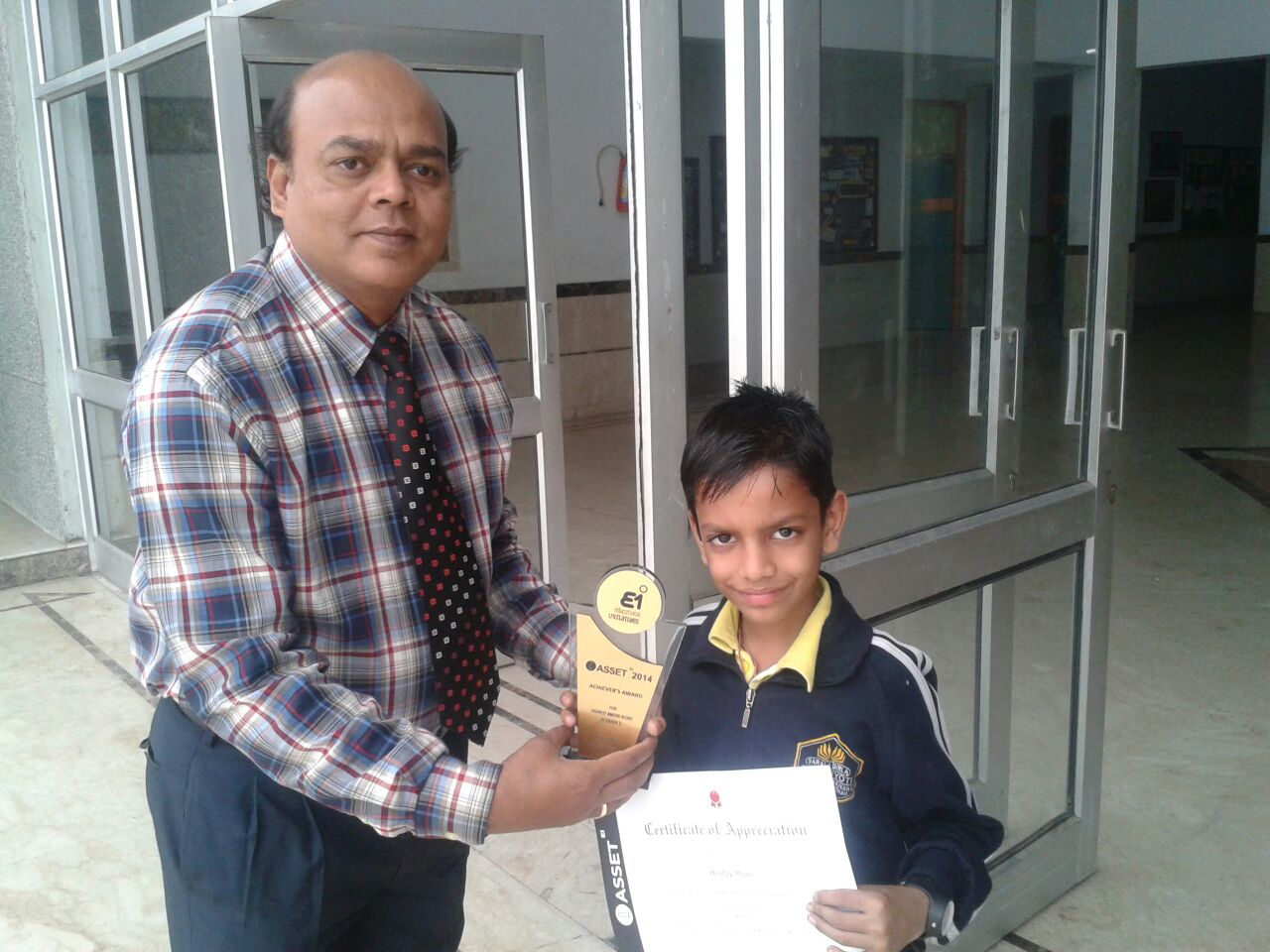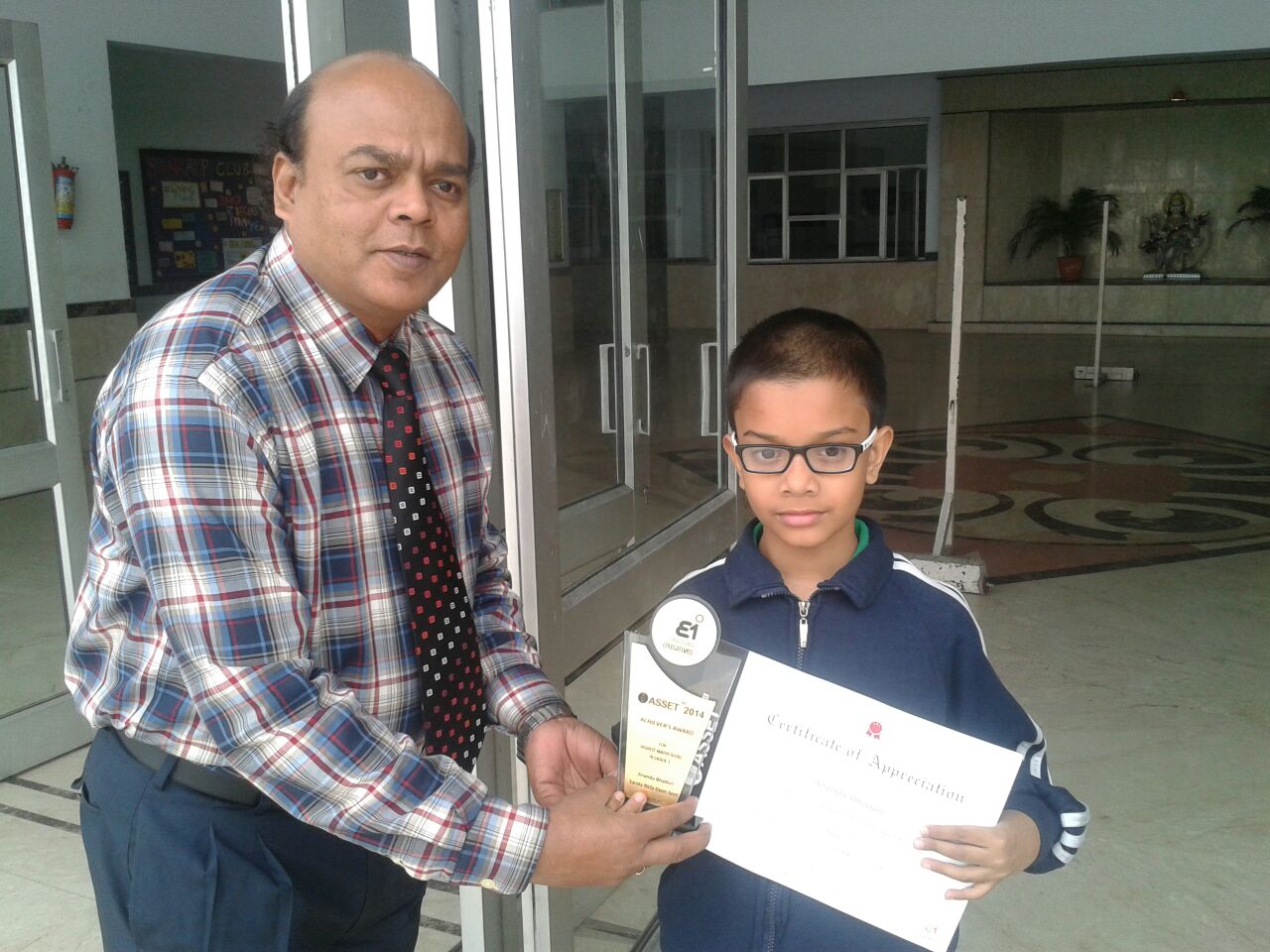 ---
All India multi-lingual childrens'/youth/womens'/play/dance and music competition-2015
In the All India multi-lingual childrens'/youth/womens'/play/dance and music competition-2015 held at Cuttack , Odisha Swagat Nath of class VII achieved the 2nd Best National Award for Oddissi Dance.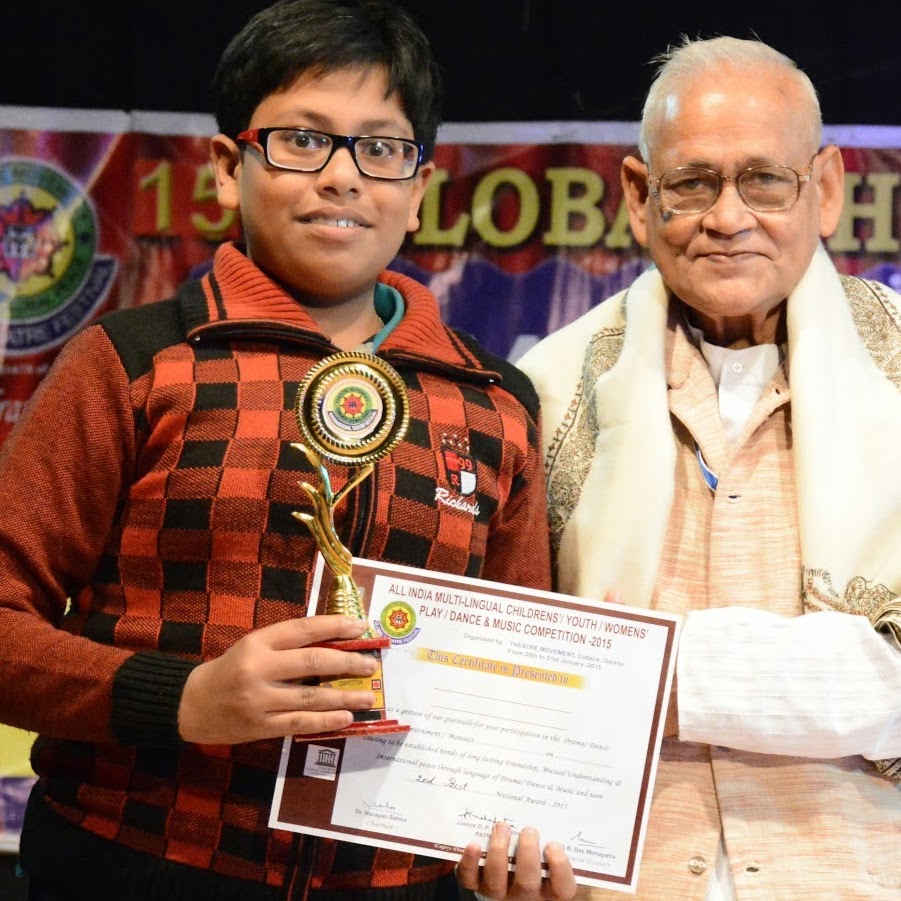 ---
Utkarsh Kumar Jha and Punit Shyamsukha were the winners of the CBSE National Science Exhibition, 2014.
Their project titled "Rhizosphere Engineering: An eco-friendly technique of improving sericulture" was developed under the able guidance of Mr. Sandip Sen (faculty ) Sarala Birla Gyan Jyoti,Guwahati . It was presented at the CBSE Regional Science Exhibition . There were ninety teams and only ten teams were selected to represent at the national science exhibition held at New Delhi in September ,2014.
The school's team was one of the ten teams selected.
At the national level, there were 315 schools which had put up their exhibits . SBGJ was the sole participant from the entire North-East . It was a proud moment when our school was declared the winner at the national level too.
Now, Utkarsh and Punit have been invited to participate in the International Intel Science Fair to be held at Pittsburg, United States.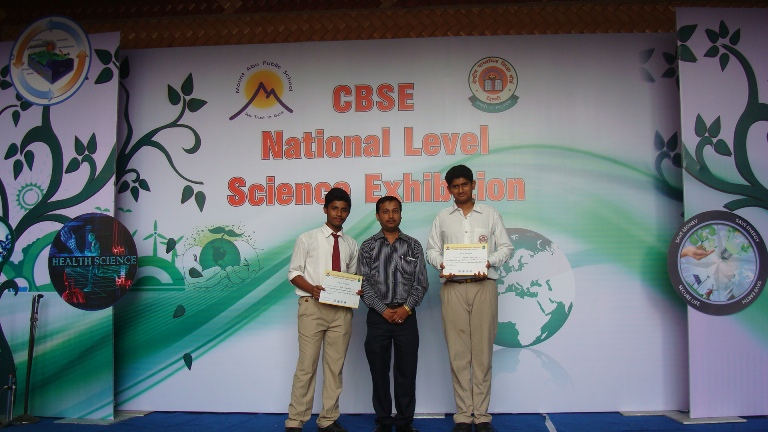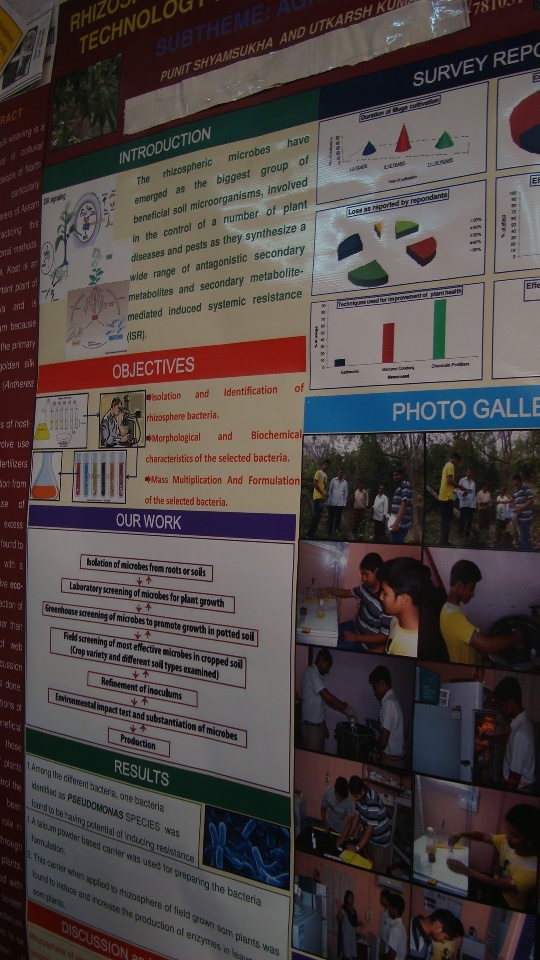 ---
The Assam Boys Team represented by the students of the school in the 6th Mini National Roll Ball Championship held at Indore, M.P from 2nd to 4th January, 2015 reached the quarter finals.
Ms Disha Agarwal of Class IV who also represented Assam Girls Team clinched the Bronze in the same Championship.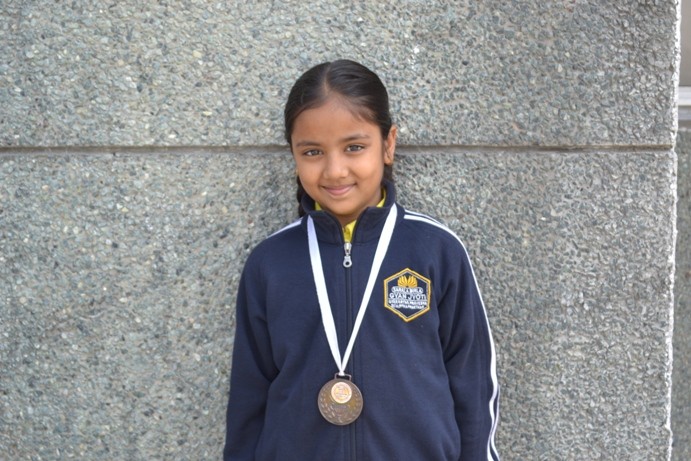 ---
A team of three from the school made us proud by representing Assam in the 60th National School Games held at Jagdalpur, Chattisgarh from 5th to 9th of January 2015 and winning the silver medal .
The team members are:
Harsheet Sethi of class VII
Vinay Agarwal of class VIII
Aneesh Poddar of class VIII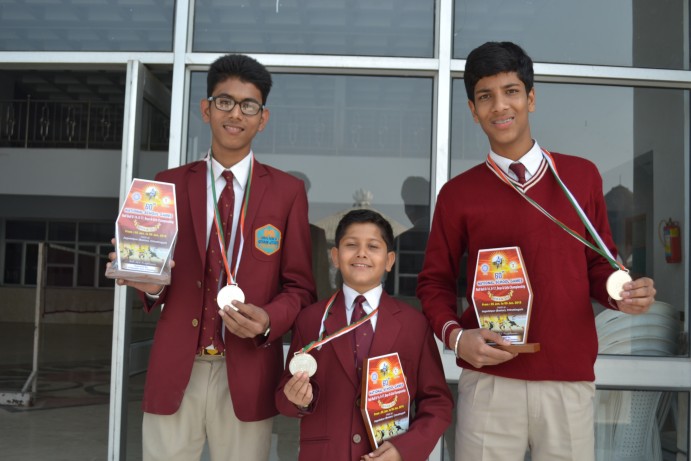 ---
The school Quiz Team was declared the first runners up.
The team members were:
Souradeep Bhowmik
Anik Das
Raghu Pratap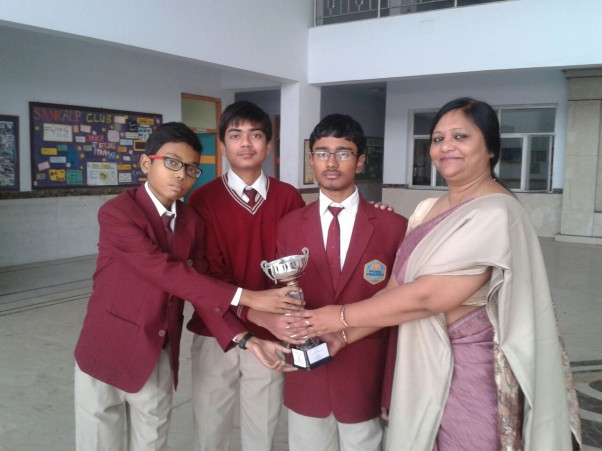 ---
UTSAV 2014-15
An Inter school competition organised by CBSE at Army Public School, Narengi. The school Rock Band was declared the winner in the Rock Band Competition.

The band comprised of:
Karnav Kashyap
Mridupal Sarma
Nilav Saikia
Ayushman Paul
Mandabya Sarma
Raktutpal Saikia
Ringdao Nunisa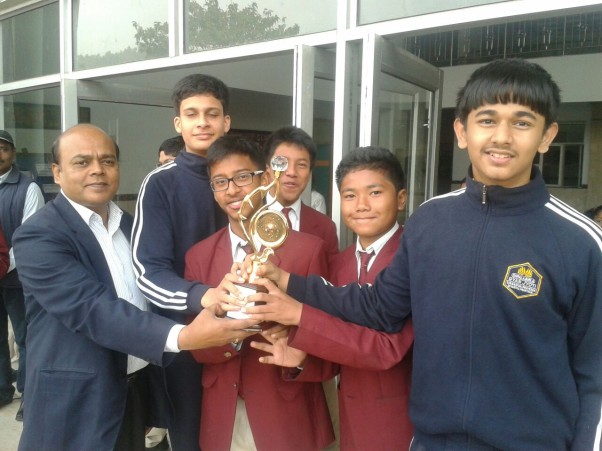 ---